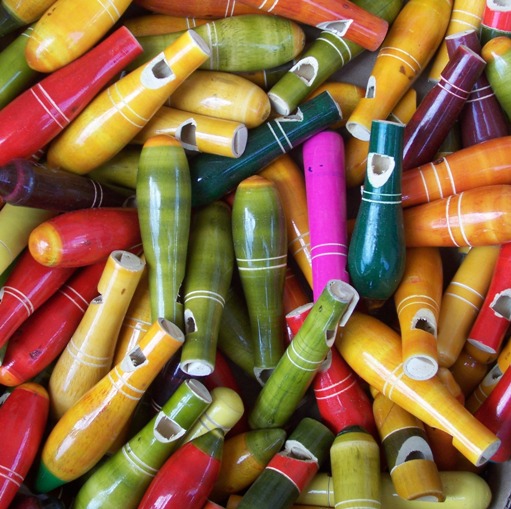 Due to health risks and environmental considerations involved in the use of solvent-based lacquers, much work has gone into the development of water-based lacquers. Such lacquers are considerably less toxic and more environmentally friendly, and in many cases, produce acceptable results. While water-based lacquer's fumes are considerably less hazardous, and it does not have the combustibility issues of solvent based lacquers, the product still dries fairly quickly. Even though its odor is weaker, water-based lacquer can still produce airborne particulates that can get into the lungs, so proper protective wear still needs to be worn. More and more water-based colored lacquers are replacing solvent-based clear and colored lacquers in under hood and interior applications in the automobile and other similar industrial applications. Water based lacquers are used extensively in wood furniture finishing as well.
One drawback of the water based lacquer is that it has a tendency to be highly reactive to other fresh finishes such as quick dry primer (excluding waterborne lacquer primers), caulking and even some paints that have a paint /primer aspect. Tannin bleed-through can also be an issue, depending on the brand of lacquer used. Once it happens, there is no easy fix as the lacquer is so reactive to other products. It is best when planning to spray a white based lacquer over raw wood to source and find a primer that will seal in the tannin. Some painters will use a clear to seal, but several light and fast drying coats must be applied to ensure a good seal. It is then recommended to wait until the next day to start spraying the color so the clear has time to harden and keep the white from pulling the tannin right through the clear.
Water-based lacquer used for wood finishing is also not rated for exterior wear, unless otherwise specified.
Categorised in: Informative
This post was written by admin